Ref:
Date:
Location:
Photographer:
Ref:
Date:
Location:
Photographer:
Ursula is a graphic designer by training, having worked in London and South Africa.
She started her teaching career in 2000, after completing a City and Guilds 730 Teaching Certificate.
Ursula has taught at both East Berkshire College and the Berkshire College of Agriculture, before moving to Littlewich Green in 2003. She aims to create a safe supportive environment, where both beginners and those who are more experienced can learn at their own pace.
Ursula's personal passion is botancal painting because of the challenge of the discipline - you cannot make a mistake!
In the summer Ursula is a resident tutor for Arteumbria at the beautiful Manor House on the estate of Poggiolame in Umbria www.arteumbria.com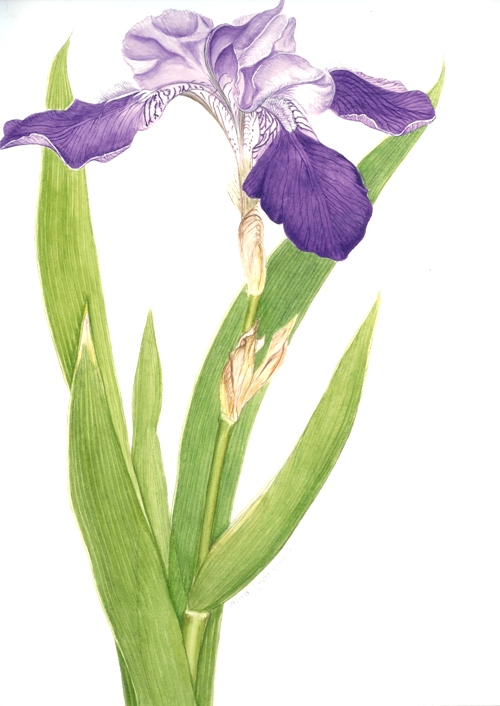 Ursula Sykes
Ursula Sykes tutors the five Littlewick Green classes, please read on to find out more about her experience....